what is bubble tea? How to make it?
New tea i.e. bubble tea has come in the market, there are many benefits
There is a bubble tea in the market these days. Its name is interesting, the works are also very interesting. But is it right for health? Learn everything about this tea here.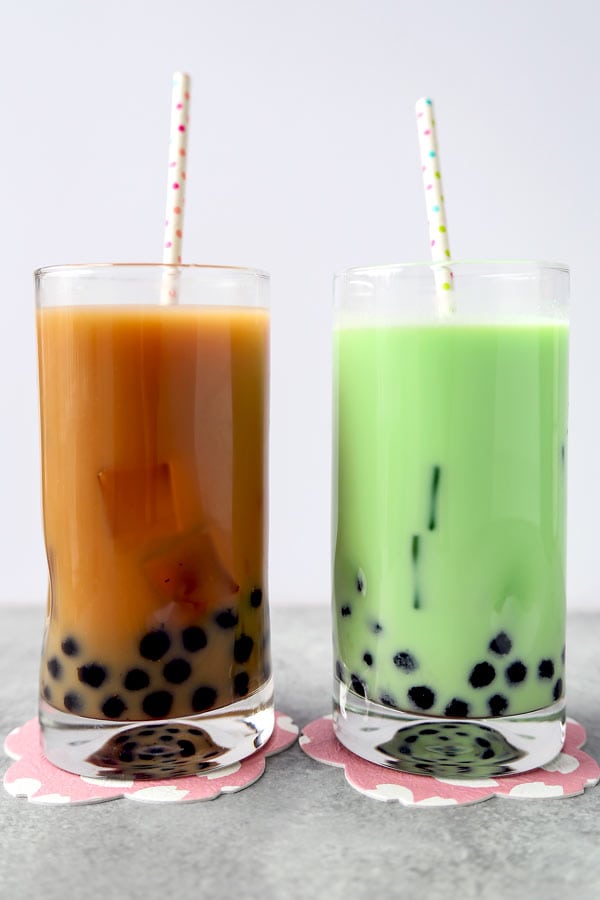 You may have heard the names of Green Tea, Black Tea, Milk Tea, Herbal Tea, and Yellow Tea. You must have tried some of these types too, but these days a new type of tea has come in the market, which is getting a lot of crazes. The name of this tea is bubble tea. Even though this tea is now becoming a topic of discussion, its roots are very old. It was discovered in Taiwan around 1980 but is slowly becoming popular worldwide.
Now you must be wondering why this tea is called 'Bubble Tea'? It is given such a name because of its ingredients. It is also called Pearl Milk Tea. In the case of this tea, 'bubble' refers to the round jelly-like sago grains, which are added to this tea. Also, a little snow is added to it.
The test of this tea is quite different from the mango tea and depends on which fruits and syrups have been used to make it. Tests can range from sweet to earthy and nutty. Sometimes it can be slightly bitter or sour. According to the researchers, a cup of bubble tea, which also contains tapioca balls, can contain between 299 and 400 calories.
Is bubble tea good for your health?

Bubble tea can be good for your health if you use the right ingredients in it, do not add any flavor separately and use less sugar. Adding more sugar will increase the number of calories and a drink with more calories is not good for health.
During the 1990s, the tea became quite popular in East and Southeast Asia. The most popular flavor of bubble tea is green tea, which contains antioxidants called catechins and polyphenols. They not only increase the body's immunity but also keep away fatigue and tension. Also, this tea boosts energy.
How to make it tea?
Earlier small tapioca pearls were used to make a tea, later large tapioca pearls were used in it. Later many types of flavors especially fruit flavor also became popular. Flavor powders are available in pulp in tea. It is then added to black, green or oolong tea.
Nowadays, Bubble Tea is available at many stores. Though it is originally from Taiwan, some stores offer flavors from several other countries. It is also becoming popular with flavors of jaggery, saffron, cardamom and rose water. Tapioca pearls are found in the roots of the cassava plant. Tapioca is readily available at online stores.