WWE Bray Wyatt VS Seth Rollins battle never ends
WWE Bray Wyatt VS Seth Rollins
After the main event of the WWE Clash of Champions PPV, The Find attacked Seth Rollins with a surprise entry. It was confirmed to him in the next Raw that Seth Rollins is to defend the Universal title against Brey Wyatt in the next month's Hell in a Cell pay-per-view.
It is worth noting that the WWE career of these two superstars started almost at the same time and today is the biggest champion of one company and the biggest heel superstar on the other side. The truth is that WWE has this storyline as a golden opportunity, which Vince McMahon will have to take full advantage of.WWF
In this article, we are presenting 3 such things in front of you which are making this storyline interesting between Seth Rollins and Bray Wyatt.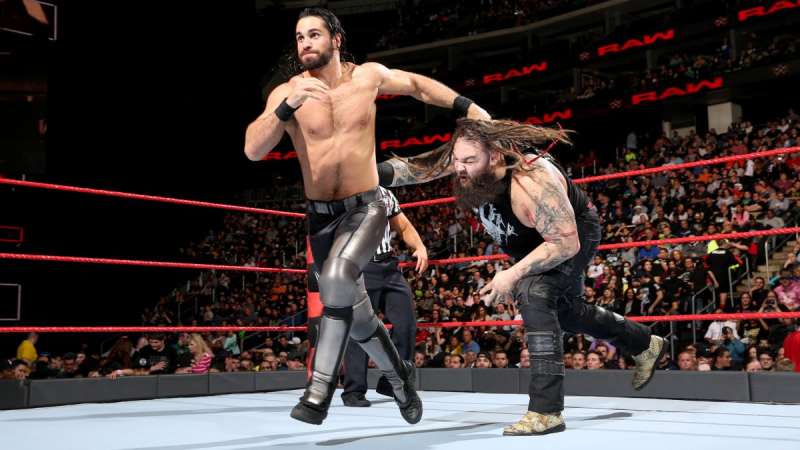 Seth Rollins has also beaten great in-ring performers like Sting and Triple H to champion superstars like John Cena and Randy Orton in the WWE ring in his career. He is currently the only wrestler to defeat Brock Lassner 2 times, but The Architect has always struggled against Brey Wyatt.
The last time the two were involved with each other was in Singles Feud in 2017, which ended with Brey Wyatt's victory in the Great Balls of Fire PPV. With this, Rawlins again suffered defeat in the next Raw.
Removed from WW(E) live events and dark matches (matches after any show or before), Seth Rollins' only win over Wyatt was in the May 15, 2017, RAW episode, and it also came through disqualification. Therefore, this series of defeats can now also play an important role in the Universal Championship feud.